The List That Will Make You Thirsty
Although Iceland didn't allow beer until 1989, the beverage is now a local favorite. The microbrewery and craft beer community has flourished in recent years, producing refreshing and uniquely Icelandic brews.
Want to taste a cold one for yourself? Here are the 8 best craft beer bars in Reykjavik, Iceland:
MicroBar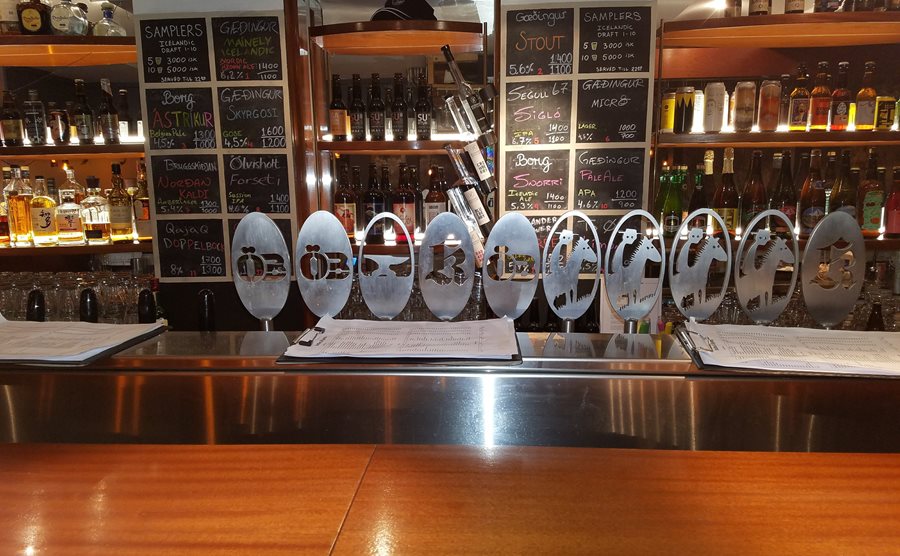 Although MicroBar isn't much of a dive, it always but always has a casual vibe. At MicroBar, the lighting glows softly and 14 taps are on offer, mostly filled with local craft beers. Tucked in a right in the center of downtown, MicroBar is a chill place to enjoy a brew and good company. Stop by for their Happy Hour between 3 and 7 p.m. every day.
Vesturgata 2
Every day 4 p.m. - 1 a.m. 
Skúli Craft Bar
Open, impressive and clean, Skúli is a bit more stemware than shaker. Darkwood, candlelit tables surround the attractive bar. The chalkboard above the bar is kept up to date with a list of the current 14 beers on tap. Spacious with a gentle tavern feel, Skúli is the kind of place where you'll lean over your beer and talk in hushed tones.
Aðalstræti 9
Sun - Thurs 12 p.m. - 11 p.m. 
Fri - Sat 12 p.m. - 1 a.m. 
Bjórgarðurinn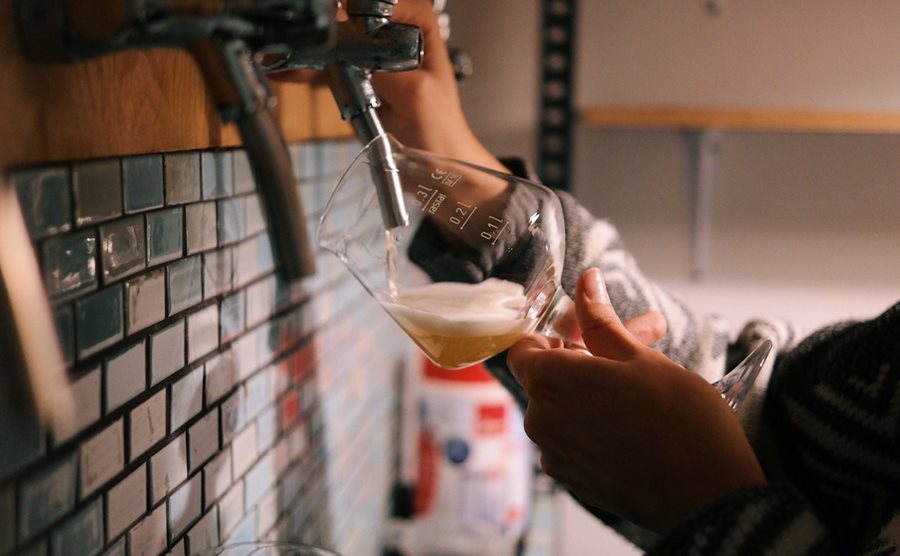 Bjórgarðurinn operates on a different level. Professional and impressive, the massive polished wood bar houses 22 shining taps. The large space, detailed in copper and barrels, screams "business casual." Bjórgarðurinn usually serves upscale bar food, but if you go sometime Wednesday through Saturday, you can pair your craft ale with authentic tapas.
Þórunnartún 1
Every day 3 p.m. - 1 a.m.
Icelandic Craft Bar
New to the craft scene, Icelandic Craft Bar is a spinoff of the famous Icelandic Street Food restaurant. It's got an Ikea-cozy feel and is small but not cramped. Choose from six local beers on tap plus 14 different bottled ones, grab a bread bowl from the restaurant next door and enjoy the friendly service.
Laekjargata 6a
Every day 11:30 p.m. - 1 a.m.
Session Craft Bar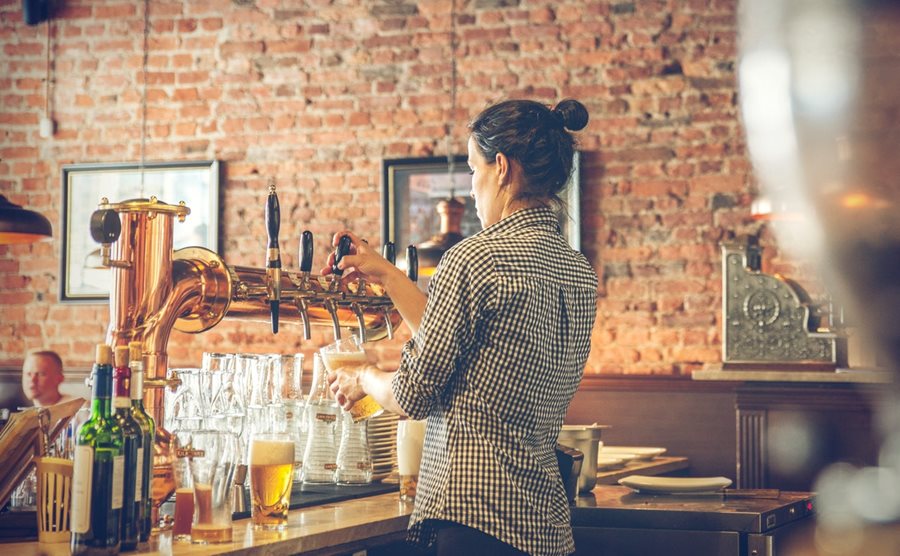 Sleek and stainless summarizes Session Craft Bar in a nutshell. If your favorite part of craft beer is talking about craft beer, then this is the place for you. As they say at Session: "If [they] don't sell it, it's because it's not good enough." They do sell plenty, though, with 13 beers on tap.
Bankastræti 14
Sun - Thurs 2 p.m. - 12 a.m.
Fri - Sat 12 p.m. - 1 a.m.
BrewDog Reykjavik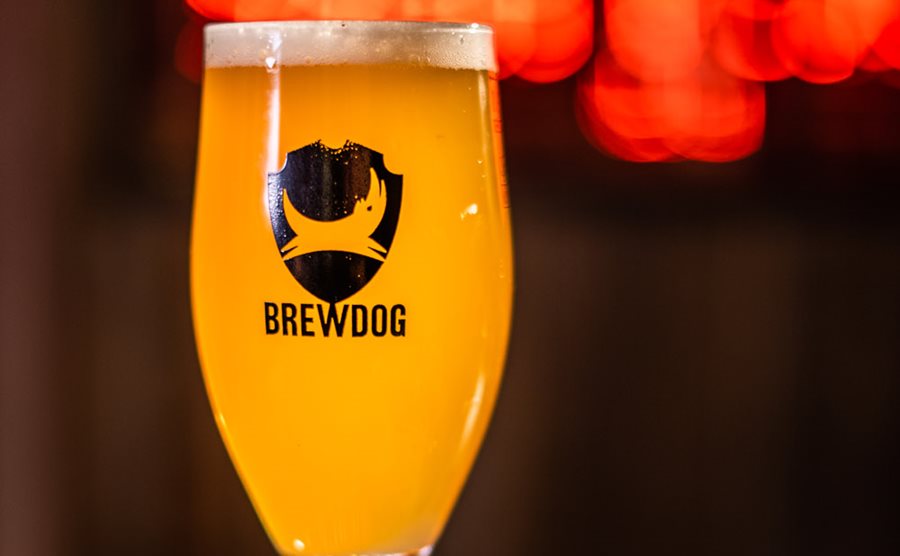 Not entirely local, BrewDog is a well-established chain out of Scotland. It brings Scottish attitude and Scottish craft brews to Reykjavik's nightlife. Grab a booth and dig into BrewDog's 20 taps, featuring Scottish craft suds with a few rotating guest taps. Stop in on a Wednesday for all-you-can-eat wings. P.S., we've heard on good authority that Iceland's first cicerone (beer sommelier) works there.
Frakkastígur 8a
Every day 12 p.m. - 1 a.m.
Kaldi Bar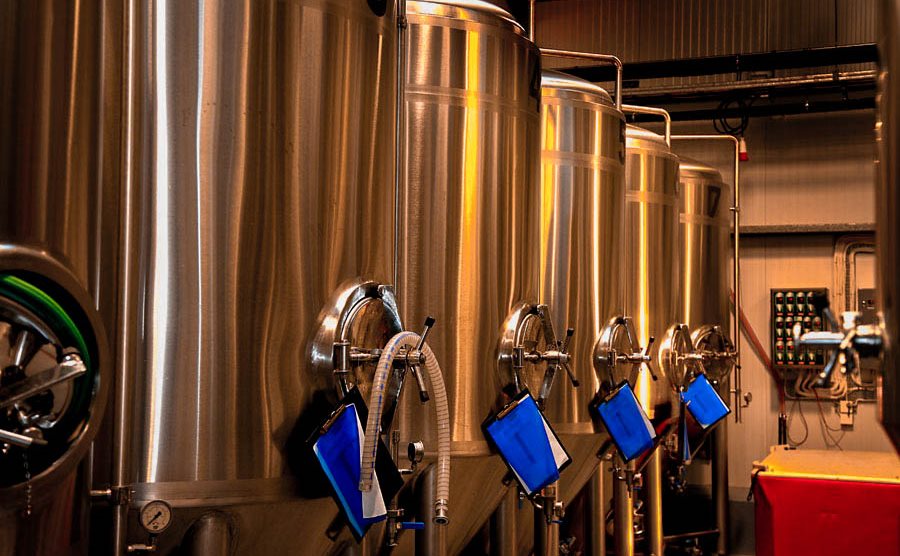 Named after the famous Bruggsmiðjan Kaldi beer, this small bar specializes in just that. Eclectic, intimate and located in the heart of Reykjavik, Kaldi Bar has the fewest taps on this list but makes up for it with quality beer and an on-point atmosphere. This is where the locals go to make sure they run into someone they know.
Laugavegur 20b
Sunday to Thursday 12 p.m. - 1 a.m.
Friday to Saturday 12 p.m. - 3 a.m.