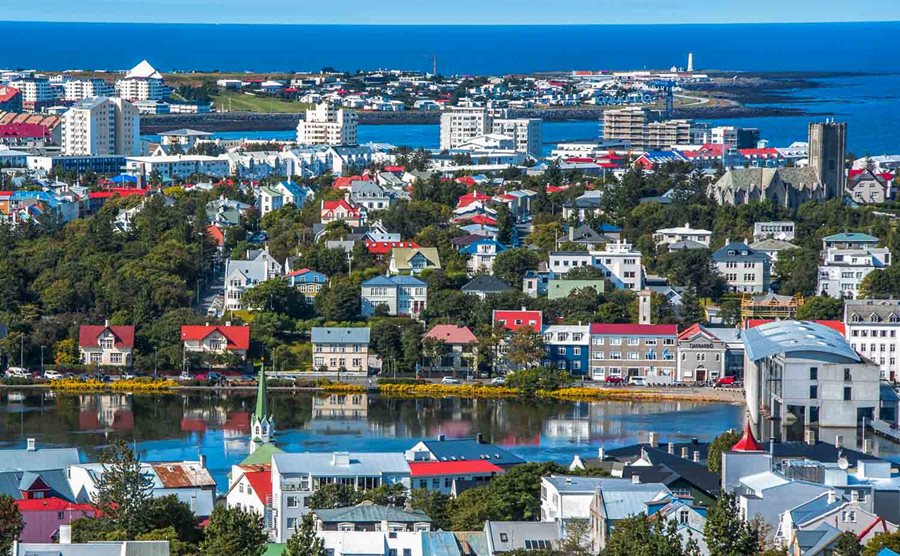 Your Guide to Reykjavik's Poshest Neighborhood
Vesturbær (postcode 107), or "West Town" in Icelandic, is the second-oldest district in Reykjavik. When the Reykjavik city center became too small for the growing population at the end of the 19th century, Reykjavik started to expand westward towards the sea. No development plan was in place until 1927, so houses popped up without any planning. The organic layout of the buildings makes the area stand out.
Today, Vesturbær is a favorite spot for young families. The hip atmosphere radiates with a healthy dash of pretense.
What do Reykjavikers have to say about Vesturbær?
We asked some locals what comes to mind when they hear "Vesturbær." Here's what they had to say:
"Ice cream and hot tubs" - Sigrún 
"Hipsters with a family" - Sesselja
"A great place to live for family people" - Gerður
"A great family neighborhood close to downtown" - Anna
"Best place to spot local celebs" - Margrét
That Vesturbær Vibe
Vesturbær is predominantly a residential area filled with houses and schools. Life here is a little slower than in the city center, but it's still only a short walk from party central in Downtown Reykjavik. 
Residents of Vesturbær love to bike, jog along the coastline and relax in the local swimming pool. The shops and cozy cafes add a special charm to the area. Hipsters, young families and business people alike make themselves at home in Vesturbær.
History of Vesturbær
100 years ago, Vesturbær was predominantly an industrial fishing district. As the Reykjavik harbor expanded, the city borders gravitated west of downtown. Fishing companies then began to settle in the district and build their factories around the harbor.
During World War II, British troops built a series of military barracks in Vesturbær. After the war, the demand for housing grew rapidly and Icelanders moved into the barracks. 
The first large road in Reykjavik, Hringbraut, was built in order to move traffic from Vesturbaer to downtown. 
The oldest part of Vesturbær is on the north side of Hringbraut. This part of the district now belongs to postal code 101 and is known as Gamli Vesturbærinn or the Old West Town. Later, the neighborhood expanded south of the road.
The University of Iceland in Vesturbær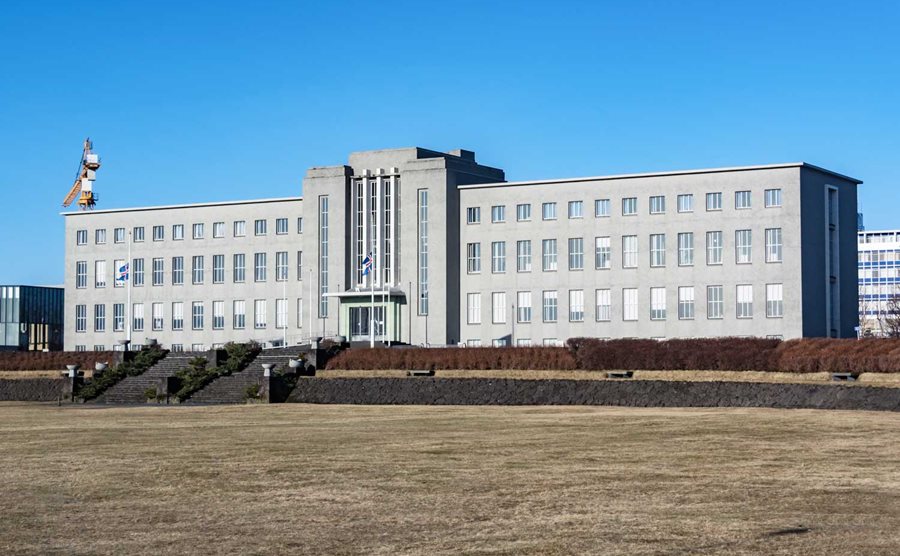 The University of Iceland has campuses across three districts in Reykjavik. Many students and lecturers, as well as university staff, choose to live in Vesturbær because of its close proximity to the university. Four university buildings are located in Vesturbær:
Endurmenntun

building hosts the offices and Continuing Education Institute as well as facilities for computer science students. 

Háskólabíó

is a modern conference and cultural center that stands out with its architecture and state-of-the-art interior design. The building has six halls and facilities for various events and meetings.

Neshagi

hosts university offices and computing services (Reiknistofnun Háskóla Íslands).

Raunvísindastofnun

encompasses offices and research labs as well as the University of Iceland's Science Institute and the University of Iceland's Almanac (Almanak Háskóla Íslands).
What are the main highlights in Vesturbær?
Vesturbær is the most expensive district in Reykjavík, so you can expect the district to have great facilities. Schools and kindergartens in the area are considered among the best in the city. The district is also well-connected to other areas of  Reykjavik and is easy walking distance from the city center. 
A popular walking path runs along the Ægissíða shoreline. The district's main highlight, however, is the Vesturbæjarlaug swimming pool. The water complex features an outdoor pool, waterslide, four hot tubs, a steam bath, a sauna and a gym. It's cozy and popular among locals.
Food in Vesturbær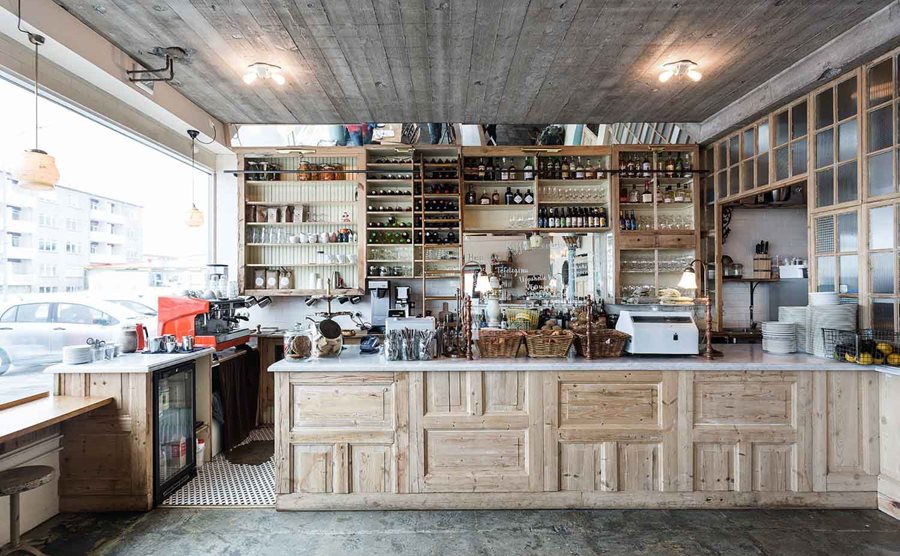 Kaffihús Vesturbæjar is a café, bistro and bar serving brunch on the weekends. Large windows and bright wooden details make the place cozy and welcoming. Kaffihús is popular among local musicians and artists. 
Melhagi 20
Weekdays 8 a.m. - 11 p.m.
Weekends 9 a.m. - 11 p.m.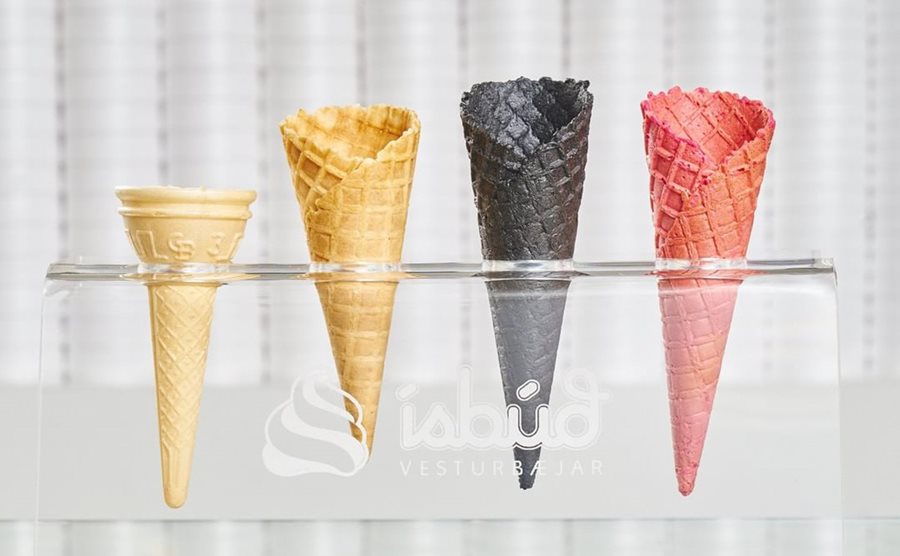 Ísbúð Vesturbæjar ⁠— if you visit on a sunny summer day, prepare to wait in a line. This little shop is THE place to get Reykjavikers' favorite old-style ice cream. It's less creamy than "new ice cream" (nýi ísinn), but just as tasty.
Hagamelur 67
Every day 12 p.m. - 11:30 p.m. 
Brauð & Co bakery has a few shops in Reykjavik, including one located right next to the Vesturbær swimming pool. Bread, pastries and other baked goods are created by award-winning chef Ágúst Einþórsson, who cares more about quality, ingredients and taste than cute decorations.
Melhagi 22
Every day 7 p.m. - 6 p.m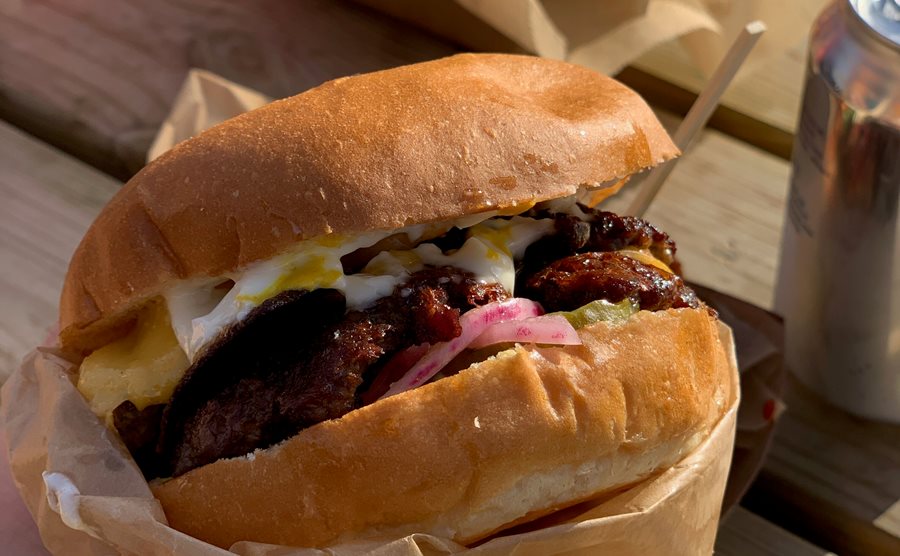 Hagavagninn serves simple food of high quality. The former food truck offers up three burgers: one for meat lovers, one for vegetarians and one for vegans. They also have vegan wings! 
Hofsvallagata 52
Every day 11:30 a.m. – 9 p.m.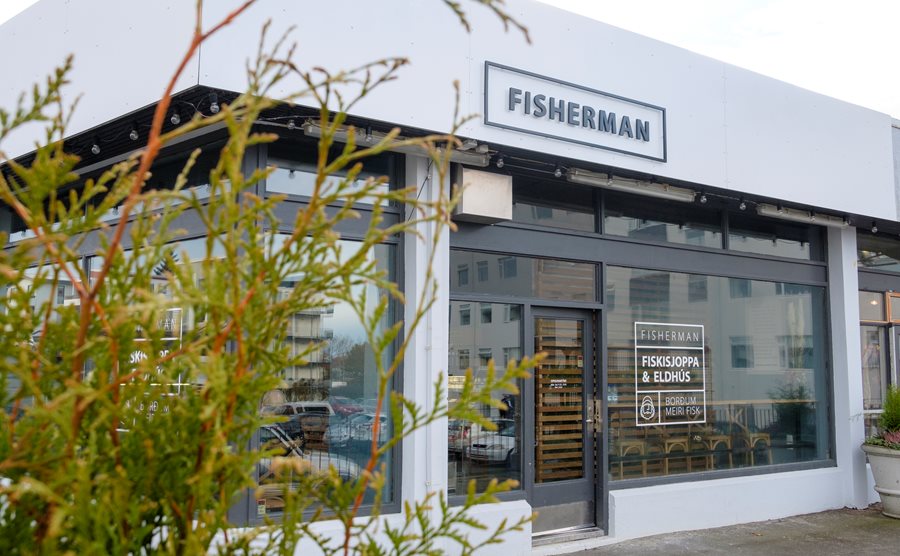 Fisherman Fish Shop & Kitchen offers up both ready meals and semi-prepared dishes to cook at home. Fresh fish is their specialty, but the place also sells "gifts for foodies" including canned cod and monkfish liver. 
Hagamelur 67
Mon-Sat 12 p.m. - 9 p.m. 
Thai Grill is a take away serving deep-fried seafood, spring rolls, noodles and more.
Hagamelur 67
Weekdays 11:30 a.m.- 2 p.m., 5 p.m. - 9 p.m.
Weekends 5 p.m. - 9 p.m. 
Other Places to Check Out in Vesturbær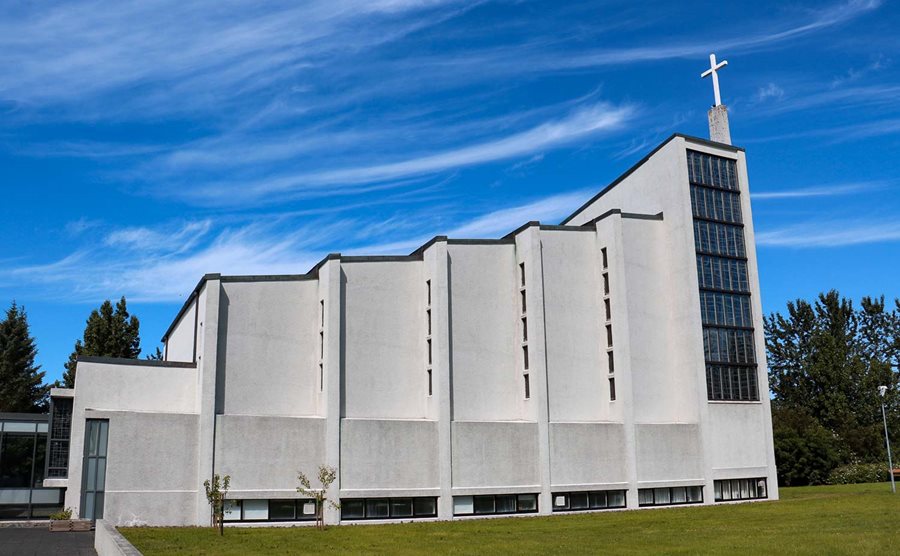 Neskirkja is a large church in Vesturbær, not far from the university campus. The church has its own choir that puts on an occasional concert. The church's Facebook page lists upcoming events.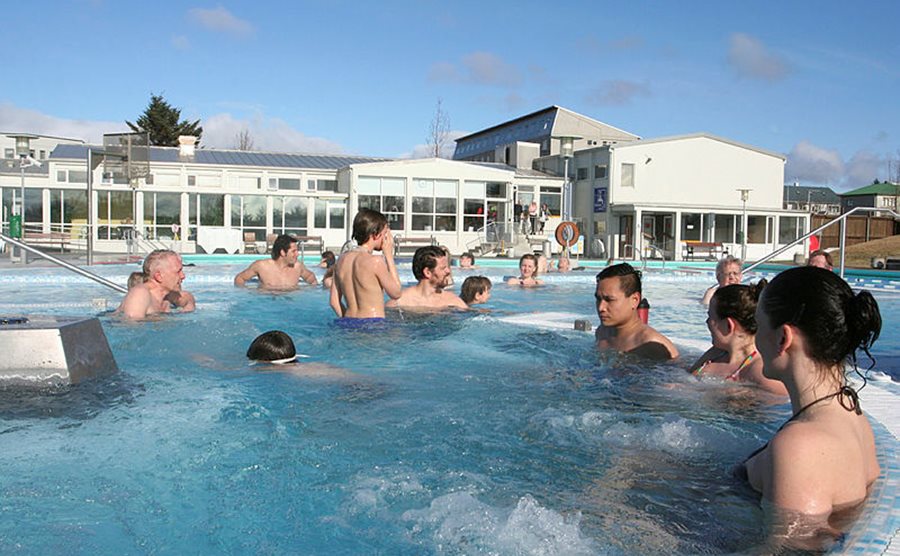 Vesturbæjarlaug — Reykjavik would not be the same without its swimming pools. Going to the pools is an important part of Icelandic culture. Vesturbæjarlaug is less crowded than other outdoor pools in the city, making it a nice place to relax away from the tourist crowd. It has everything from a lap pool to a sauna, hot tubs and a steam room.
Ægissíða footpath stretches along the coast and next to several small beaches, all the way to Skerjafjörður. Hammocks line the shore and are a great place to watch the sun sink in the ocean. 
Háskólabíó hosts a university cinema that's open to all Reykjavikers and city guests. A full list of what's on is available here.