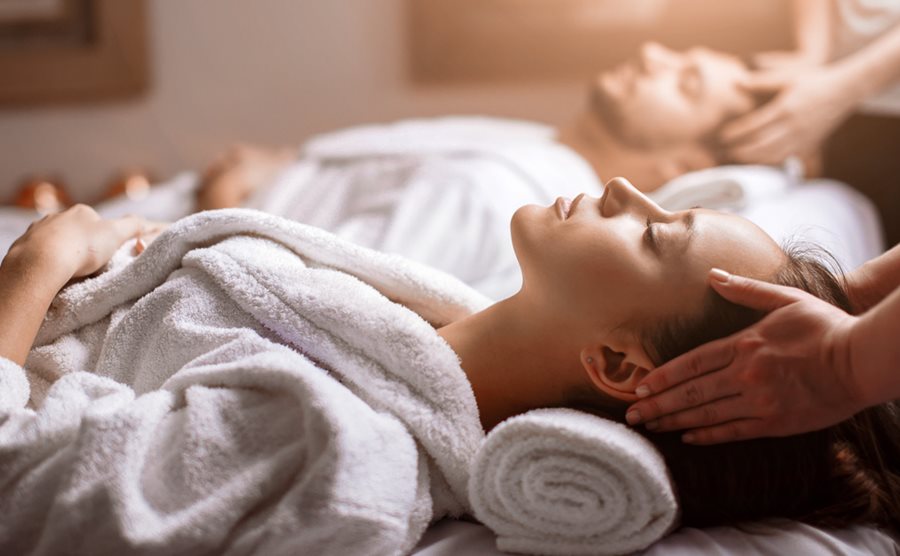 And a Geothermal Beach You Need to See
Baths and geothermal pools are deeply rooted in Icelandic culture. For many centuries, Icelanders have socialized and relaxed while soaking in the natural pools. Rain, snow, or a mild summer day — nothing would stop the locals from immersing in the mineral-rich steam baths. 
Not much has changed since. Today nearly every town and village in Iceland has at least one swimming pool and locals still love to spend time in the baths. Iceland has more than 170 hot pools and baths, and Reykjavik plays host to nearly 20 of them!
Visitors to Reykjavik face a tough decision: Which spa or swimming pool to go to? To make that decision easier, we've listed all our favorite spas and public swimming pools in Reykjavik. Pick the one (or several!) that catches your fancy and get ready to chill (or sweat) like an Icelander!
Spas in Reykjavik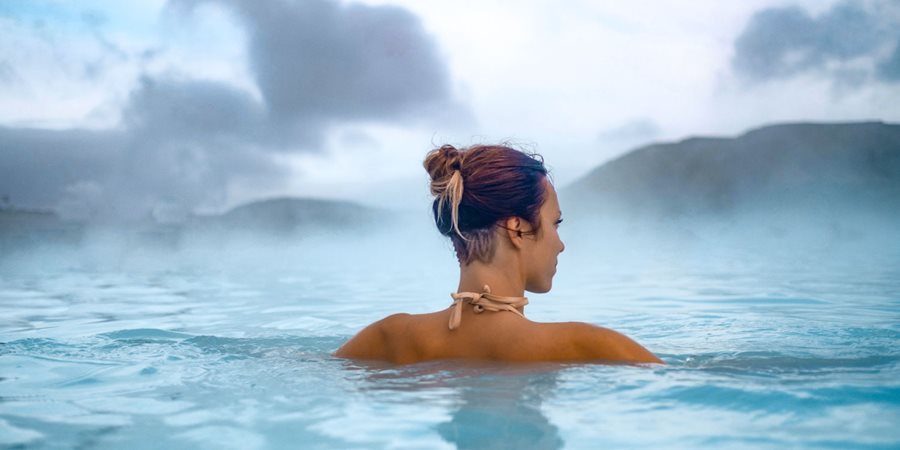 1. Hreyfing Heilsulind
Hreyfing Gym and Spa is located within Hreyfing Wellness Center, right by Glæsibær Shopping Center in the Heimar area. Hreyfing Spa is a joint company by Hreyfing Fitness Center and the famous Blue Lagoon that opened its door in Reykjavik in 2008. The spa uses the same skincare products like the Blue Lagoon, for example, silica face masks. 
Choose from various luxury packages that include different massages and beauty treatments. All spa packages provide access to the wellness center facilities, which include hot tubs, a relaxation area, a sauna and a steam room.
2. Hydra Flotation Spa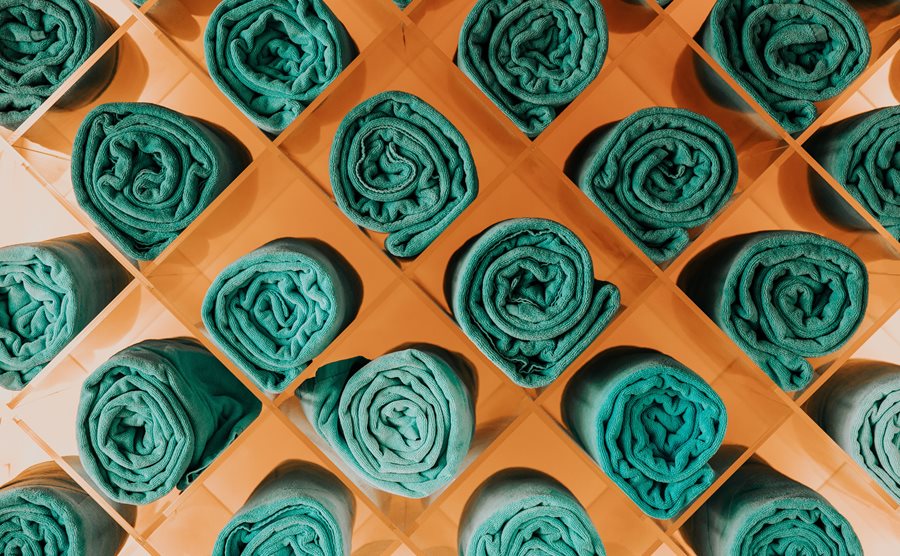 If you've ever wanted to feel weightless, then the Hydra Flotation Spa is probably the closest you can get. Flotation therapy reduces everyday stress by cutting external stimuli to the minimum. Concentrate on yourself without any distractions while immersing in mineral water inside a large float tank. 
Floating in Epsom salts (magnesium sulfate) is completely effortless and a perfect treat if you want to disconnect from the world — even for a short while.
3. Reykjavik Day Spa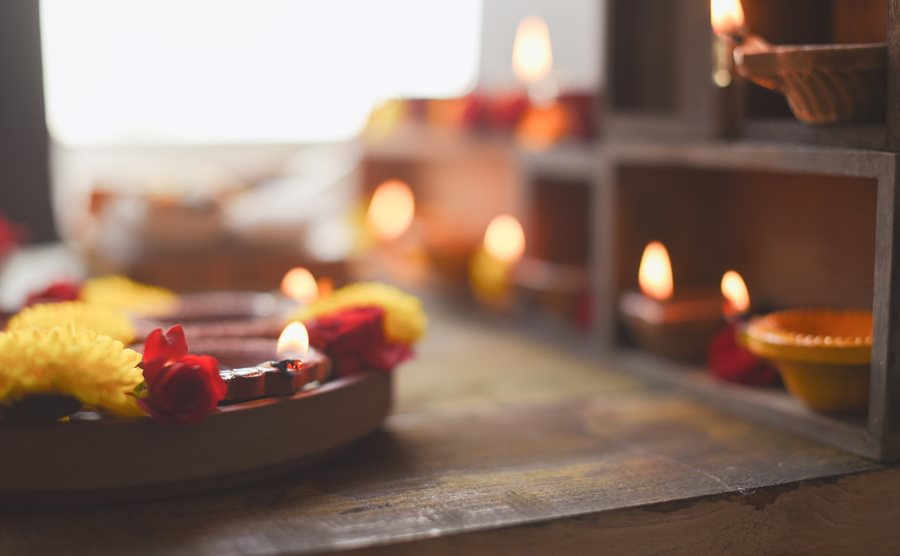 The Reykjavik Day Spa is most famous for the massages it offers. Choose from traditional, relaxation, deep tissue and other types of rubdowns. You can also book a beauty treatment, such as a pedicure, manicure or eyebrow tint. The spa is located right in the city center, super convenient.
4. Laugar Spa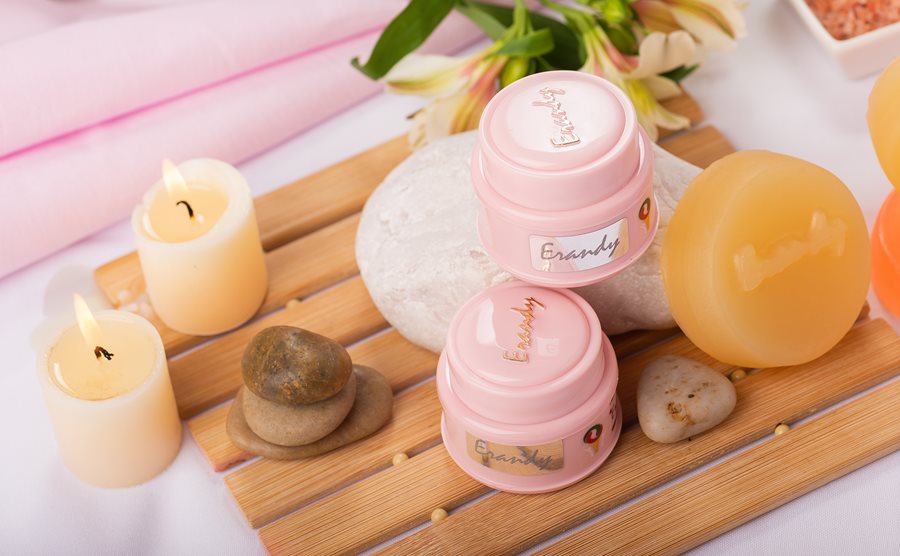 Laugar Spa encompasses the "World Class" gym, differently-themed steam rooms and saunas, a bubbling hot tub, a relaxation area and a café. The spa offers a range of services, including different massages, facials and spa treatments. 
If you get peckish, the Laugar Café serves various meals including keto and vegan dishes.
5. Hilton Reykjavik Spa
Hilton Reykjavík Spa invites guests to their fitness center and spa facilities. The spa features hot tubs, a relaxation pool, aroma steam rooms and a sauna. 
If you show up early for your appointment and decide to visit the hot tubs beforehand, you might be lucky and get a complimentary head and shoulder massage! We heard it's short but heavenly.
You can also find beauty treatments, as well as massages and different spa packages. Choose from classic, rejuvenating, luxury and many more spa experience options to treat your body and mind. 
The Spa Bistro serves a selection of various dishes and drinks.
Geothermal and Swimming Pools in Reykjavik:
6. Seltjarnarneslaug
Seltjarnarneslaug is the only saltwater pool in Reykjavik. It features a mineral-rich outdoor swimming pool, two shallow pools for children, four hot tubs, a steam room and a waterslide.
The family-friendly pool is located around 3 km (less than 2 miles) away from the city center.
7. Sundhollin (Sundhöllin) Public Baths
Sundhöllin, first opened in 1937, is Iceland's oldest public swimming pool. Recently renovated, Sundhollin now invites visitors to indoor and outdoor swimming pools, as well as hot tubs, saunas and an ice bath. 
The building is especially remarkable in its architecture, which was designed by Guðjón Samúelsson, a famous Icelandic architect. Samúelsson also designed Hallgrímskirkja Church and the National Theatre in Reykjavik.
8. Vesturbaejarlaug (Vesturbæjarlaug)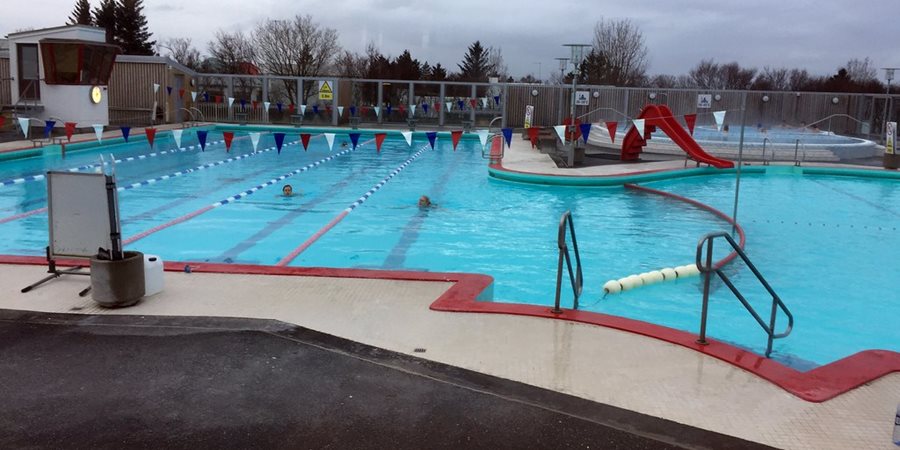 Vesturbaejarlaug is a cozy and family-friendly swimming pool within walking distance of downtown Reykjavik. The pool comprises a waterslide, multiple hot tubs, a steam bath, sauna and gym facilities. 
The outdoor geothermal pool is a great place to relax in any weather. In fact, some people even argue that soaking in the steamy pools is most enjoyable when the ground is covered in snow!
9. Arbaejarlaug (Árbæjarlaug) Swimming Pool
Arbaejarlaug is a short bus-ride away from Reykjavik. The large recreational area features a gym, an outdoor pool, a waterslide, three hot tubs, a sauna and a steam bath. 
Arbaejarlaug visitors can also use a nearby volleyball court for free. A running trail stretches near the swimming pool, inviting runners to take a dip in the water after their workout routine.
10. Grafarvogslaug
Situated high on a hill, Grafarvogslaug offers great views of the city. The pool complex includes indoor and outdoor swimming pools, hot tubs and a cold pool, as well as two steam baths.
Grafarvogslaug is a family-friendly place with two shallow pools outside. In the public pools, visitors relax and soak in the hot water regardless of the outdoor weather.
11. Laugardalslaug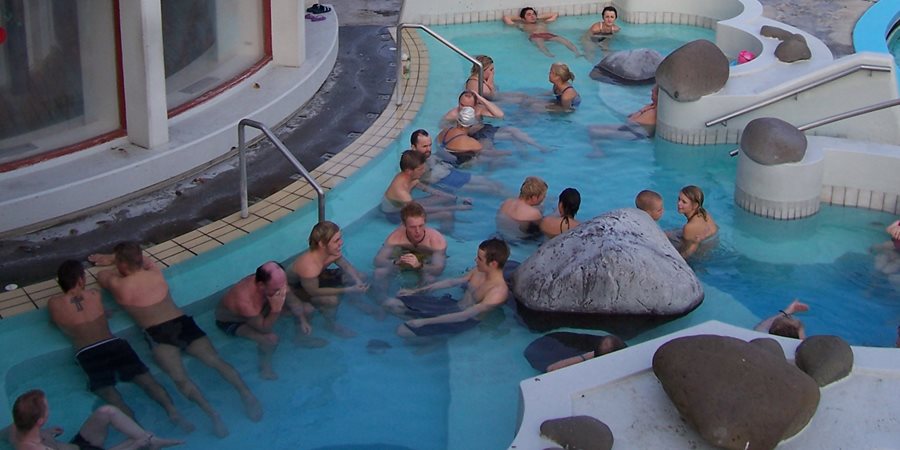 Laugardalslaug is Reykjavik's largest swimming pool. The facilities include a 50-meter (165-ft) outdoor swimming pool, a separate pool for children, two waterslides, hot tubs, a steam bath and a miniature golf course. 
The pool is located a short walk away from the Botanical Garden and the Zoo, so you can turn your visit to the pool into a day of sightseeing.
Grand Finale: Nauthólsvík Geothermal Beach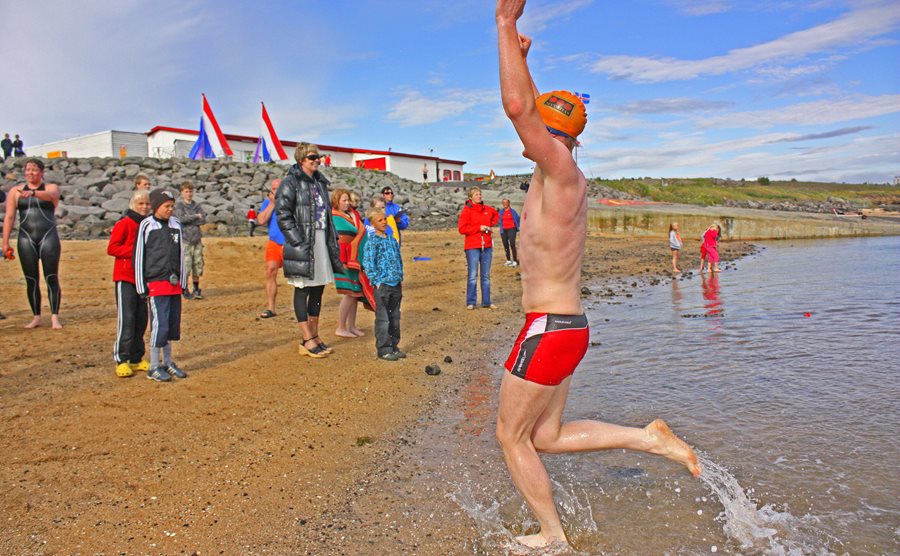 If you've ever dreamed of swimming in the North Atlantic Ocean, this is the place to do it!
Nauthólsvík Geothermal Beach comprises a warm lagoon and steaming tub that can be enjoyed in any season. The service center has a steam room and a hot tub open all year round. 
Hit the snack bar inside the center if you get hungry.
Icelanders love their swimming pools and it shows through the many baths built around the country and in Reykjavik, each with its own charm. Locals also take their swimming pool etiquette quite seriously, so make sure to take a shower before you enter the baths!