Where to Find 24 Takes on the White Russian or Sip Spicy "Jólaglögg"
Long, dark Icelandic evenings are perfect for exploring Reykjavik's cocktail bars. Featuring everything from all-time classics to modern twists with a pinch of local spirit, Reykjavik's cocktail scene stands among the best bars in the world.
Whether you're a cocktail snob, a mixologist or simply want to see what creative minds can make out of Brennivín — this is your ultimate guide.
1. Lebowski Bar
Lebowski is a laid back spot filled with colorful posters and light chaos. Cocktail drinkers will find their good old classics here. But if you're looking for a new twist on an old favorite, you're in luck — Lebowski has shifted all their creative energy towards one classic cocktail. Here you'll find 24 different variations on a White Russian. If you feel lost, start with the White Russian of the month and see how many different vodka-milk mixes you can taste in one night.
Website: lebowskibar.is
Address: Laugavegur 20a
Working hours:
Sun-Thurs 11 a.m. - 1 a.m.
Fri-Sat 11 a.m. - 4:30 a.m.
Happy Hour: every day 4 p.m. - 7 p.m.
​
2. Apotek Kitchen + Bar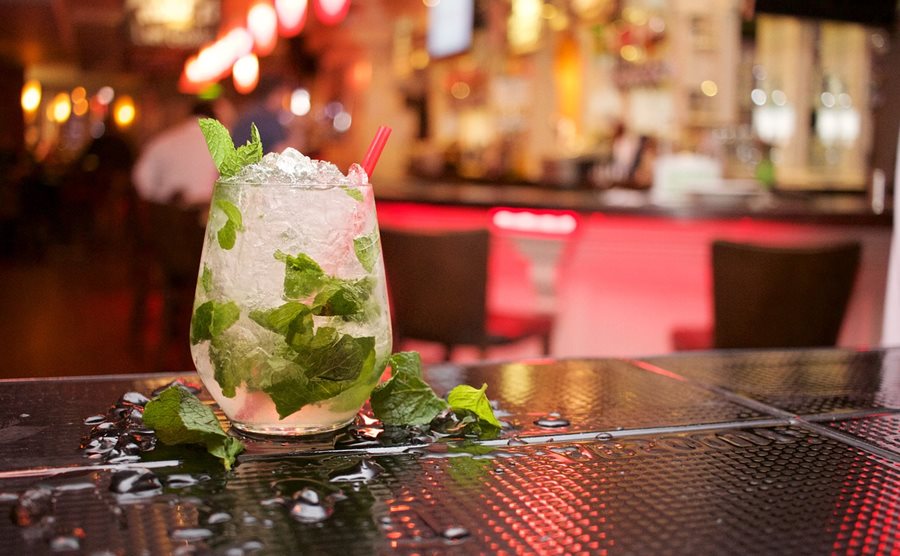 Just like any traditional pharmacy, Apotek offers painkillers, stimulants and tranquilizers. Unlike any other pharmacy, here they come in the shape of a cocktail.
Apotek prescribes creative twists on classic cocktails with ingredients to cure any disease. From a cocktail with dill-infused gin to drinks topped with yellow bell pepper, award-winning bartenders will shake up something to ease your suffering, whatever it may be.
Besides the futuristic cocktails, Apotek also serves comforting food.
Website: apotekrestaurant.is
Address: Austurstræti 16
Working hours:
Mon-Thurs 11:30 a.m. - 11 p.m.
Fri-Sat 11:30 a.m. - 12 a.m.
Sun 12 p.m. - 11 p.m.
Happy Hour: Every day 3 p.m. - 6 p.m.
3. Slippbarinn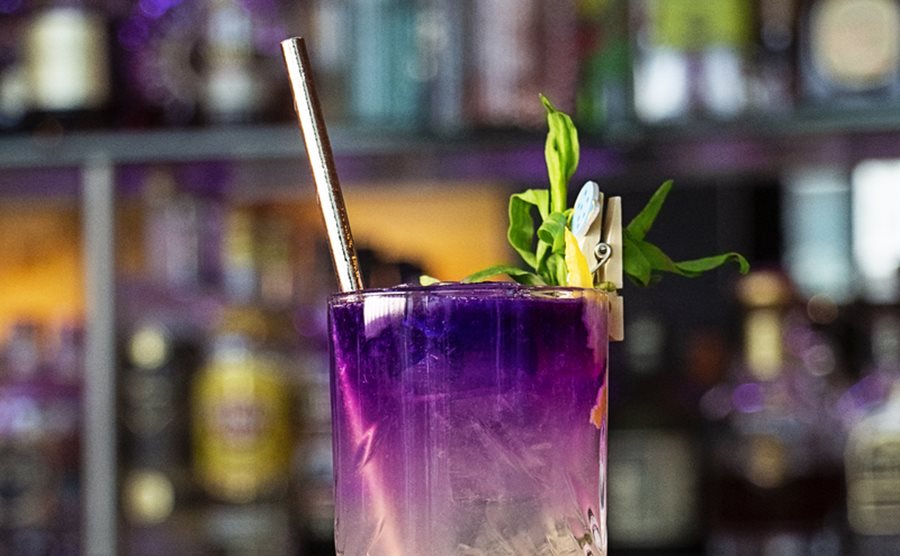 Neat and chic, Slippbarinn is one of the oldest cocktail bars in Reykjavik. The menu of classic drinks with modern twists frequently changes.
All of the cocktails are intentional and prepared using homemade ingredients. Bartenders here know their craft and are ready to help you pair your drink with tasty food from their menu.
Here's something you don't often hear when it comes to cocktail bars — bring your kids! On weekend days from noon to 3 p.m., Slippbarinn screens children movies to keep the little ones busy while you brunch.
Website: slippbarinn.is
Address: Reykjavik Old Harbor, Mýrargata 2
Working hours: Sun-Thurs 6:30 a.m. - 12 a.m.
Fri-Sat 6:30 a.m. - 1 a.m.
Happy Hour: Every day 3 p.m. - 6 p.m.
Very Late Happy Hour: Sun-Thu 10 p.m. - 11:30 p.m.
4. Geiri Smart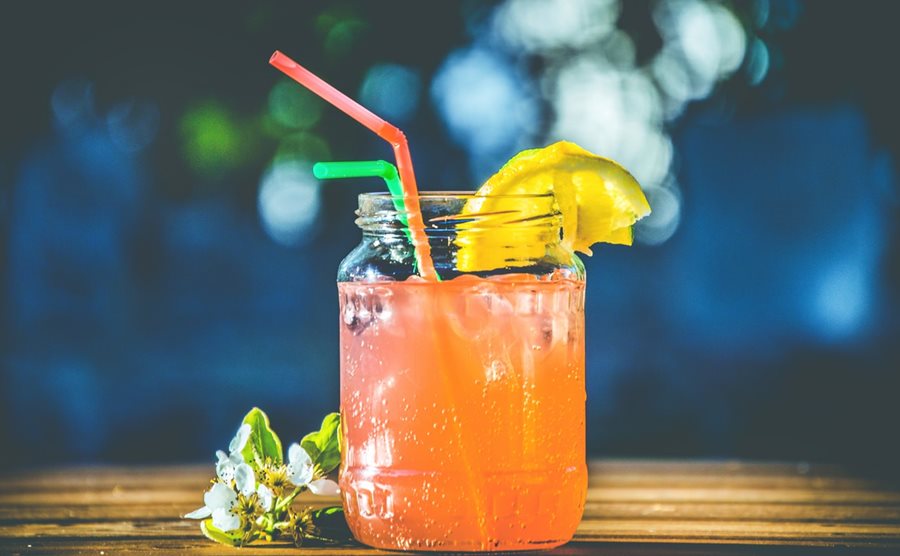 Geiri Smart is a playful but sophisticated restaurant and cocktail bar. The name is inspired by a song by popular 70s hippy band Spilaverk þjóðanna. Their music radiated creative energy, calm and attention to detail. All of these virtues are reflected at Geiri Smart, where nothing looks out of place and the drinks are just as stylish as the interior design.
Cocktails change with the seasons, but Geiri Smart stays loyal to its classics. The bar menu also dedicates space to mocktails. For a full exclusive dining experience, match your drink with food prepared by Hilton's award-winning chefs. Be prepared to pay accordingly. 
Website: geirismart.is/en
Address: Hverfisgata 30
Working hours: 
Sun-Thurs 6:30 a.m. - 11 p.m.
Fri-Sat 6:30 a.m. - 12 a.m.
Happy Hour: Every day 4 p.m. - 6 p.m.
5. Veður or Vedurbarinn
Since it opened in 2016, Veður has invited Reykjavikers and city guests for a nightcap from their carefully-crafted cocktail menu. Just like the name suggests, weather is a major influence, from the wind murals on the wall to the drinks themselves. After all, Icelanders always have something to say about the weather. 
Veður's team infuses spirits with unexpected ingredients to create the perfect mix for any weather. Their specialty is Negroni. If you visit during the holiday season, make sure to taste Icelanders' favorite — warming Jólaglögg.
Website: vedurbarinn.is
Address: Klapparstígur 33
Working hours:
Sun-Thurs 12 p.m. - 1 a.m.
Fri-Sat 12 p.m. - 3 a.m.
Happy Hour: discounted cocktails every day from 7 p.m. to 9 p.m.; Happy Hour for beer and wine from noon to 7:35 pm; Sparkling Thursdays — cheaper flutes and bottles of bubbly.
6. Mat Bar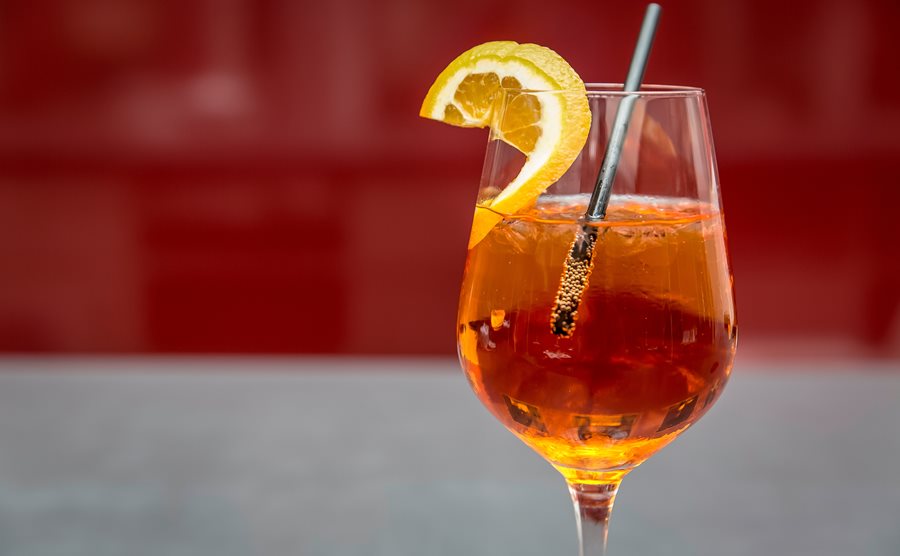 Short and simple, Mat Bar's cocktail menu features classic crowd-pleasers like Aperol Spritz, Espresso Martini and Strawberry Daiquiri. Bubbly fans can choose from a list of spritzes, and wine lovers will find something here too. 
While the cocktail menu at Mat Bar is not too lengthy, this bar stands out in its homely atmosphere. The place is bright, warm, and the food fits in this ensemble just fine. If you wonder what "made with love" looks like, this might be the place to answer your quest.
Website: matbar.is
Address: Hverfisgata 26
Working hours:
Tues-Sat 5 p.m. - 12 a.m. 
Sun-Mon Closed 
Happy Hour: Every day from 4 p.m. to 7 p.m.
7. Snaps Bistro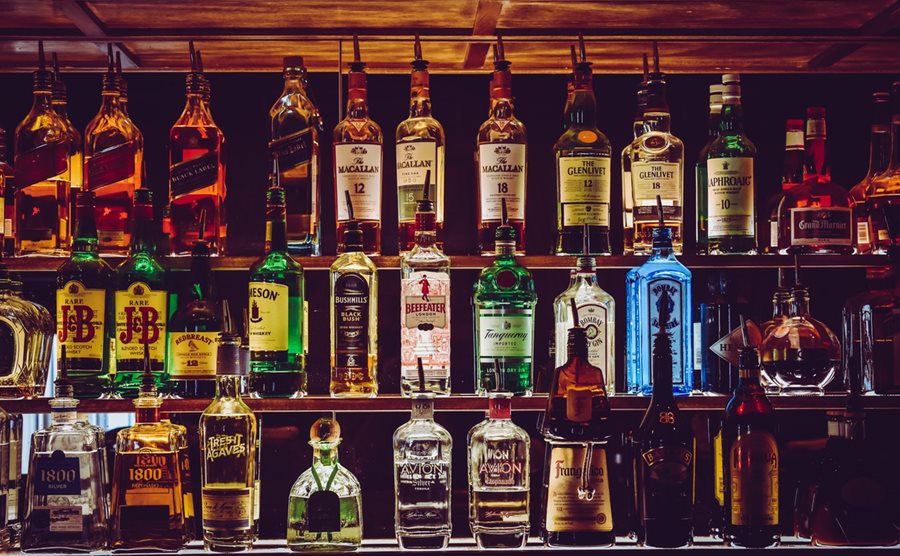 Snaps Bistro and Bar's cocktail and G&T menu earns it a place on this list. The cocktail menu includes a range of drinks, from a Martini made with local Reyka vodka to an Italian Limoncello Spritz. Look out for the bistro's special, the Snaps Margarita. From the restaurant, head down to another bar in the basement with a retro theater vibe. 
Snaps Bistro features a separate cocktail menu for their weekend brunch guests. This one includes brunch-musts like Bloody Marys, Bellini, Kir Royal and mimosas.
Website: snaps.is
Address: Þórsgata 1
Working hours:
Sun-Thurs 11:30 a.m. - 11 p.m.
Fri-Sat 11:30 - 12:00 a.m.